An initiative of the Chinese – European Alliance of Oncology in collaboration with
National Cancer Institute (Lithuania), Vilnius University, Lithuanian Society of Oncology,
Medical University of Bialystok, Euroregional Medical Centre for Research and Education,
Mannheim University, Lithuanian Society of Pulmonology and IASLC

Dear Colleagues,
We are proud to invite you to participate in the "11th European Regional Conference on Thoracic Oncology: Where We Are Now?", which will be held on June 14-15, 2019 in hotel "Radisson Blu hotel Lietuva".

Information about registration:
13 June: from 16:00
14 June: from 7:00
15 June: form 8:00


Conference topics:
1. Young Investigators Session
2. Epidemiology / Lung Cancer Screening / Tobaco Control
3. Pathology / Molecular Diagnotics
4. Medical Management of SCLC
5. Medical Management of NSCLC: Surgery, Medical Oncology, Radiotherapy
6. Immuno-oncology of Lung Cancer
7. Treatment of Pleural Mesothelioma
8. Selected Case Reports

Conference is for doctors of all medical specialties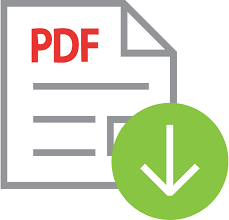 CONFERENCE PROGRAMME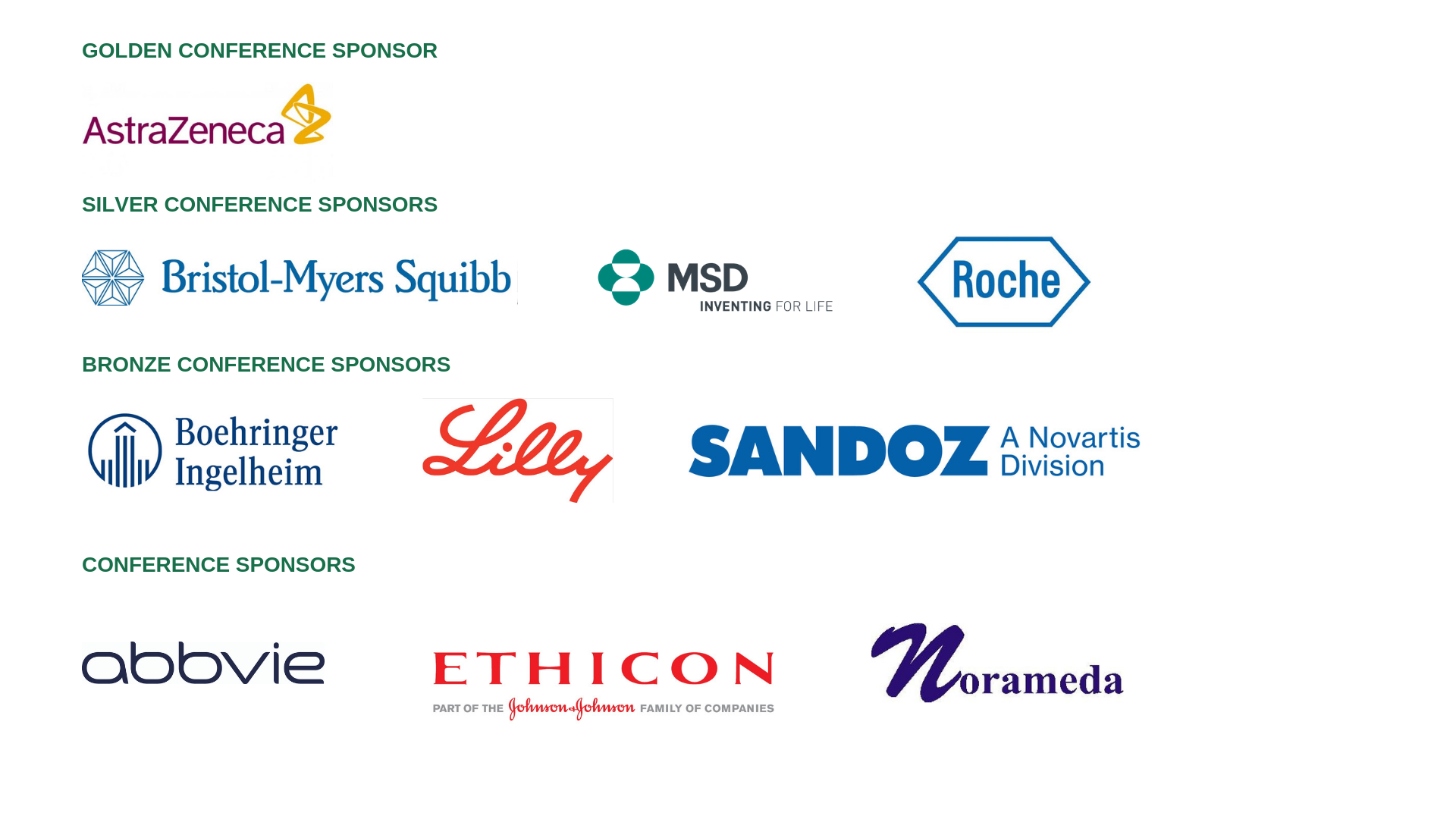 Hotel Venue
Radisson Blu Hotel Lietuva****
Konstitucijos ave. 20, Vilnius
Largest conference venue and hotel in the heart of Vilnius


Conveniently located near the city's historic and business districts, this Vilnius hotel overlooks Old Town and the river. The 291 comfortable rooms include Free high-speed, wireless Internet, and the on-site Riverside Restaurant serves international specialties while the hotel bars provide creative cocktails and light snacks. Guests can also enjoy the fitness center, sauna and beauty salon.

ACCOMMODATION

We have reserved hotel rooms at Conference centre, please contact conference secretariat by email: info@creativa.lt

ABOUT VILNIUS

Vilnius is one of the cities in The Central Europe, laying the farthest east, which experienced a strong interaction between the Eastern and Western cultures. In 1994 the historical centre of Vilnius (old town) was globally acknowledged due to its exceptionality and was included in the World Heritage List of UNESCO. Vilnius' old town is the largest old town in The Eastern Europe, covering 359,5 ha.




From 14th to 18th centuries the city produced a huge impact on the architectural development throughout the whole region. The city boasts a well-preserved example of a street network and urban structure, characteristic to The Middle Ages. The city landscape has preserved a rich variety of the buildings with plenty of houses in Gothic, Renaissance, Baroque and Classicism styles. One marvels at the mesmerizing panorama and perspectives.

The streets and buildings reflect the signs of living, once led by Lithuanians, Jews, Poles, Russians, Germans, Belarusians, Caraites and Tatars. Here peace reigns among the representatives from different confessions such as Catholics, Greek-Catholics, Orthodox, Evangelic-Lutherans, Evangelic-Reformists, Jews and Muslims. The historic centre of Vilnius (the old town) stands for a proof of harmony between a human being and nature.
Lithuanian National Commission for UNESCO
GETTING TO VILNIUS

BY PLANE
Vilnius International Airport (VNO) (Rodūnios road 10A) is the largest civil airport in Lithuania and is located 6 km south of the city centre. There is a number of international aiepines operating in Vilnius airport.

GETTING TO THE CENTRE OF THE CITY:

By bus:
No. 1 AIRPORT-RAILROAD AND BUS STATION
Runs every 40-50 minutes. First bus leaves from the airport at 05:49AM, the last one at 22:23PM;
No. 3G AIRPORT-CENTER-FABIJONIŠKĖS
Runs every 8-10 minutes. First bus leaves from the airport a 05:22 AM, the last one leaves at 23:11 PM;
No. 88 AIRPORT-KONSTITUCIJOS PR.
Runs every16-17 minutes. First bus leaves from the airport a 05:16 AM, the last one leaves at 01:39 PM.

Bus times are available at bus stops or on the website www.stops.lt
Once you have boarded public transportation, you can purchase a one way ticket from the driver that costs 1 euro. You need to mark the paper ticket at one of the several small red metal ticket validators found on the stands in the bus or by placing it in the yellow electronic ticket validator.

By train:
Distance from the airport to Vilnius Railway station is about 5 km, the journey takes up to 8 minutes. Trains run approximately every 40 minutes. The schedule can be found at www.litrail.lt. Tickets can be purchased on the train or at Vilnius Railway Station. Train timetable is available on www.litrail.lt

By taxi:
Next to the airport there is a taxi rank. There are always plenty of taxis there. You can also call a taxi by phone or to book a taxi at Vilnius Tourist Information Centre (Airport Arrival Hall). Taxi booking and information www.etaksi.lt.